The Flock: Birds and Nature in your inbox
Second edition of the Bunting Count to observe and document the bunting species of Asia
Image: Bird Count India
Source: Bird Count India
i
An assisted bird walk at Ambivli Biodiversity Park by iNaturewatch Foundation
Image:iNaturewatch Foundation
Source: iNaturewatch Foundation
i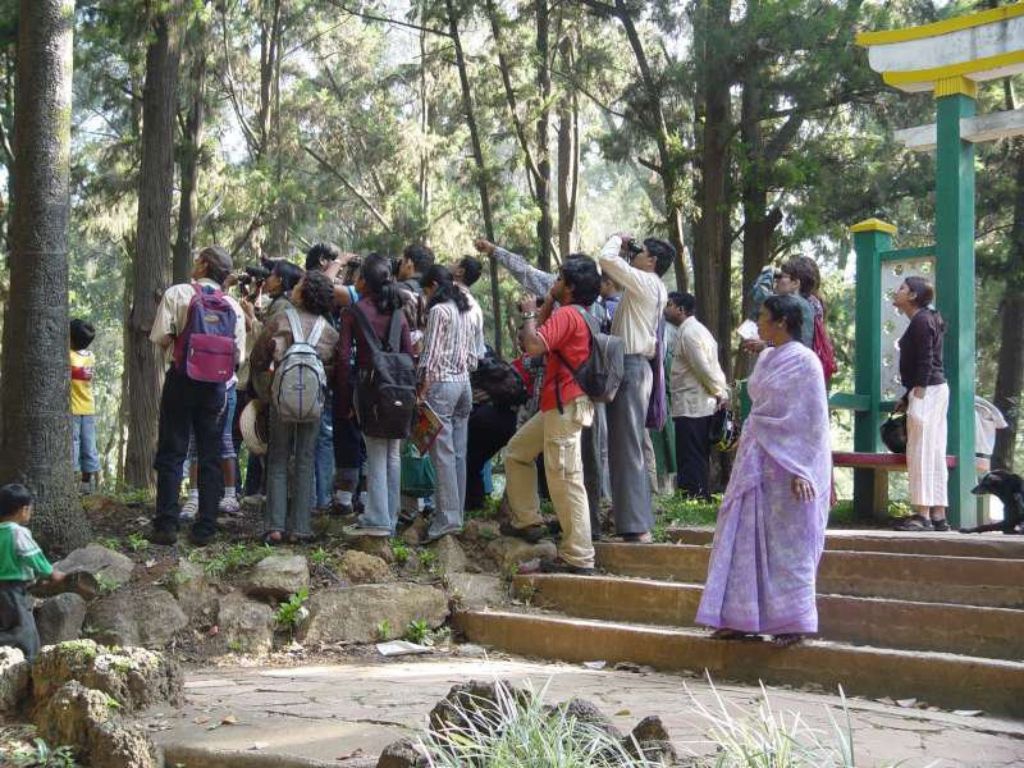 A bird walk at Lalbagh Botanical Gardens organised by the birding group 'Bangalore Birds'
Image: Bangalore Birds
Source: Bangalore Birds
i
September 30, 2021
1 January, 2201 @ 12:00 am -
The author, Sejal Mehta describes her journey of birding in an urban jungle.
Image: Amrit Raj
Source: Roundglass Sustain
i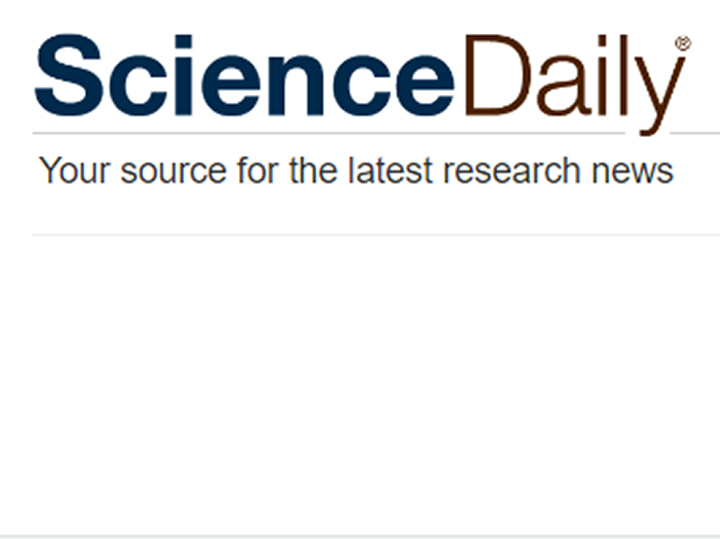 Why Do We Watch Birds?
1 January, 2201 @ 12:00 am -
What are the benefits of watching birds and what makes birds and birding so popular?
Image: Rahul SN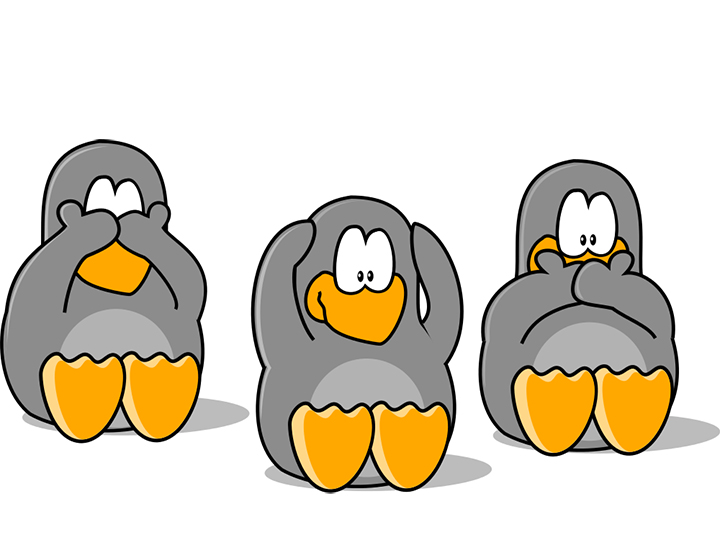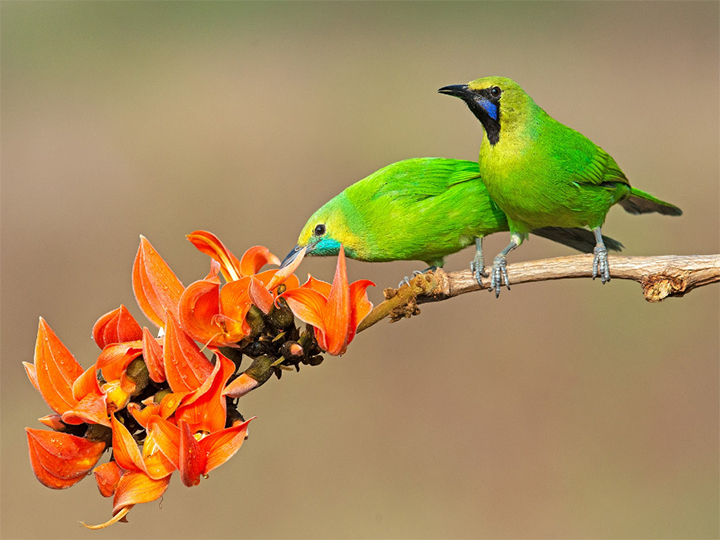 What Is That Bird?
1 January, 2201 @ 12:00 am -
An article to help newbies get acquainted with the art of identifying birds
Image: Aseem Kothiala
Identifying Swallows: Red-rumped, Barn, Streak-throated and Wire-tailed Swallow
1 January, 2201 @ 12:00 am -
A step-by-step guide to identify the four commom swallows of India
Image: Lakshmikant Neve, Hiren Khambyata, Aseem Borkar, Arvind Khanna, Vivek Saggar, Nishad Eshaal, Bhaarat Vyas, Srinivas Mallela, Srinivas S, Afsar Nayakkan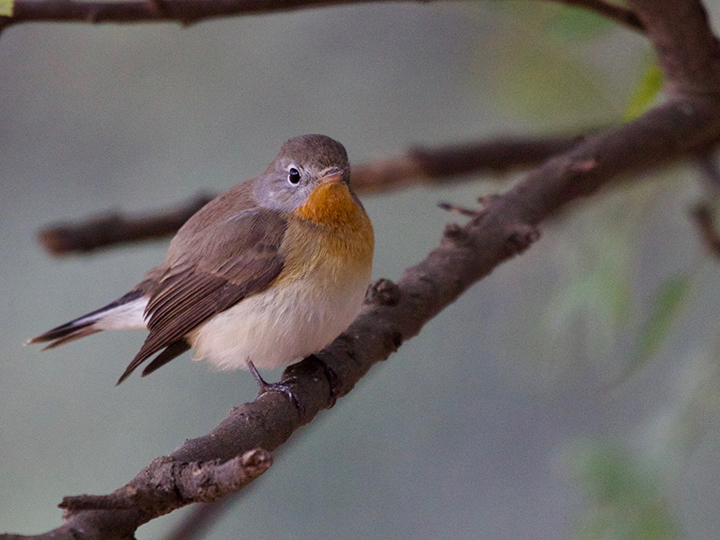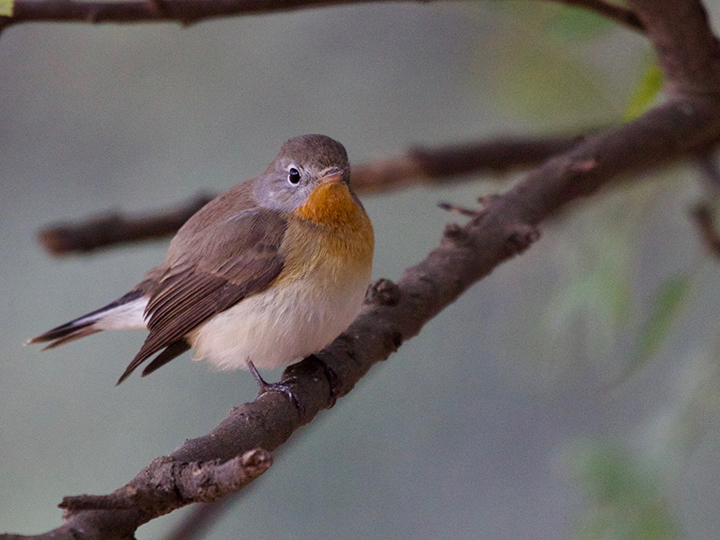 माशीमार कसे ओळखावे
1 January, 2201 @ 12:00 am -
An article in Marathi on how to tell apart Red-breasted, Taiga and Kashmir Flycatcher in India
Image: Nagarjun
1 January, 2201 @ 12:00 am -
Everything you need to know about buying binoculars for birdwatching
Image: Pixabay / Greg Montani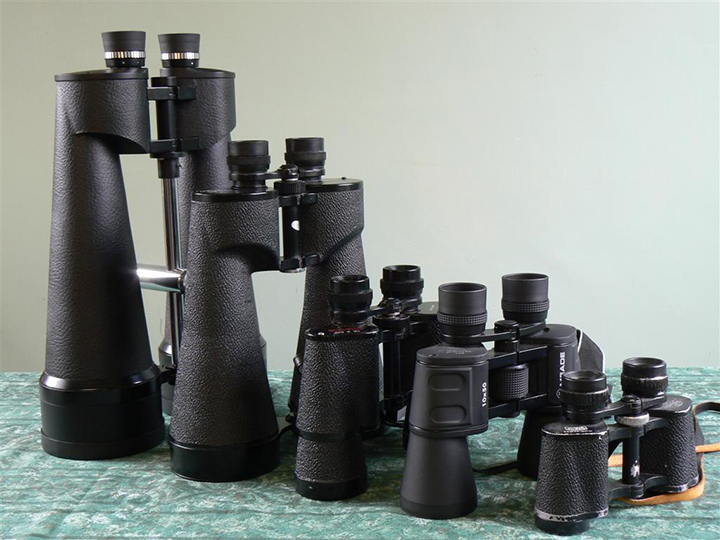 1 January, 2201 @ 12:00 am -
Gear and technique that can help you photograph birds
Image: Rod Waddington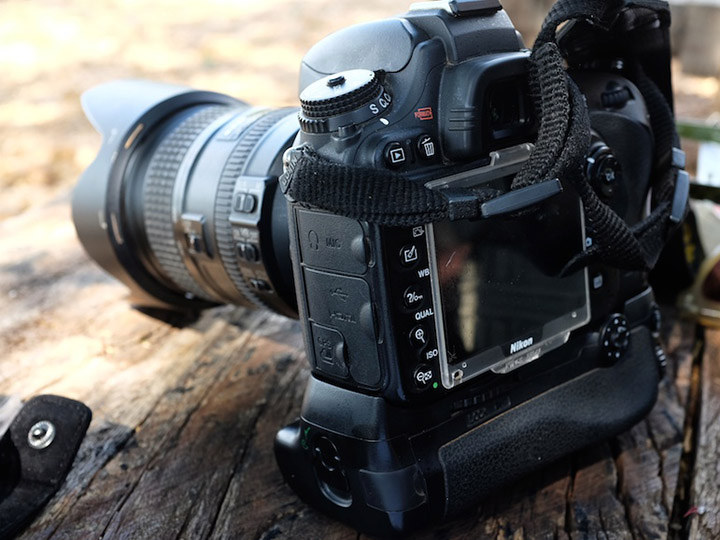 December 22, 2023 - December 25, 2023
1 January, 2201 @ All Day -
A paid 3 day camp for young birders at IISER Tirupati
Image: Young Birders Camp
September 22, 2023 - September 24, 2023
1 January, 2201 @ All Day -
A 3 day bird identification workshop in Jaipur
Image: Kishanbagh Sand Dune Park
Source: Kishanbagh Sand Dune Park
i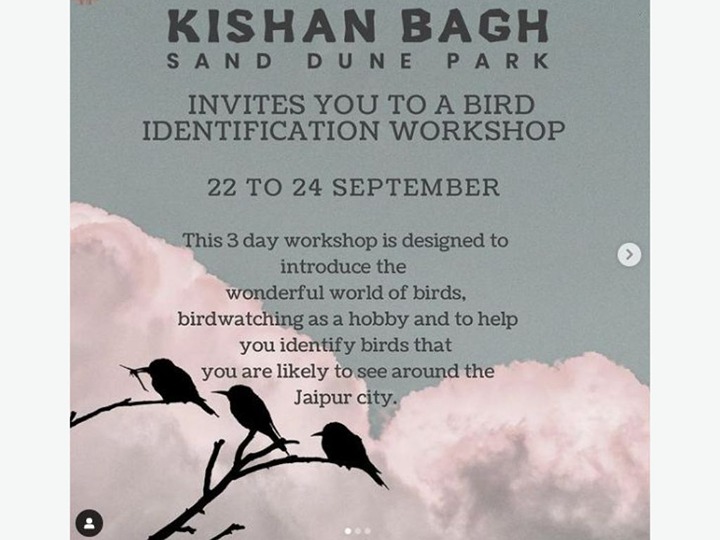 October 7, 2023
1 January, 2201 @ All Day -
A paid one day workshop on scientific birding at Shillong College
Image: Shillong College
Source: Shillong College
i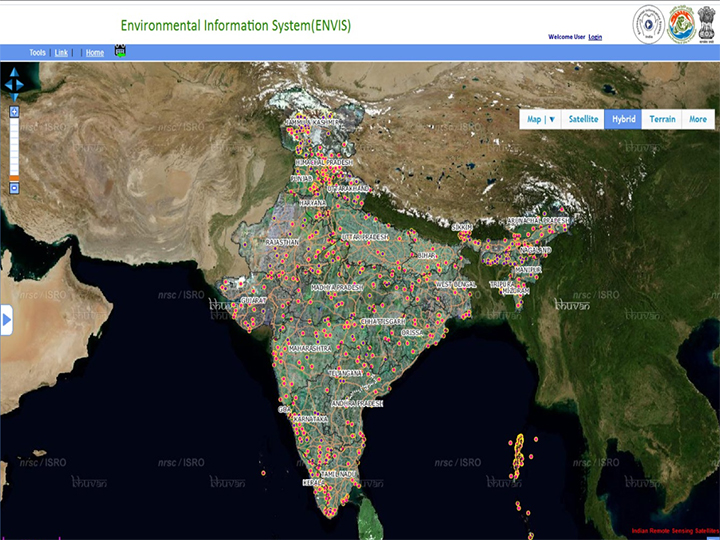 Protected Areas Database Of India
1 January, 2201 @ 12:00 am -
A comprehensive, regularly updated database of protected areas of India
Image: WII ENVIS
Source: WII Envis Centre
i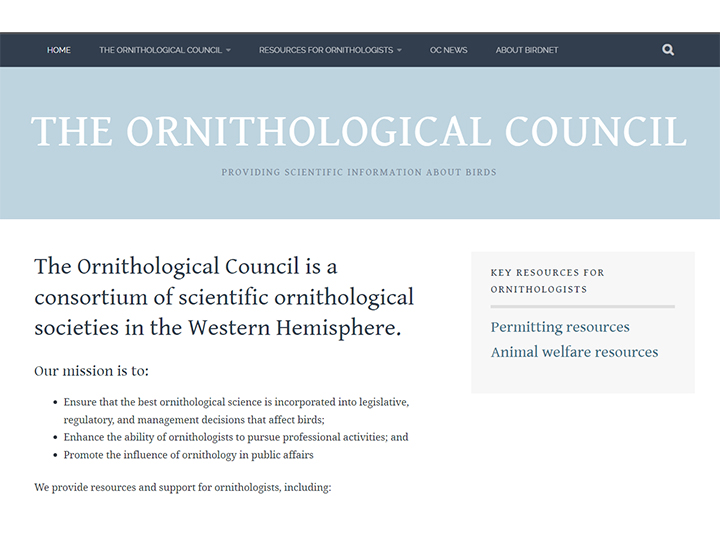 The Ornithological Council
1 January, 2201 @ 12:00 am -
An international consortium of organizations that provide scientific information on birds
Image: Ornithological Council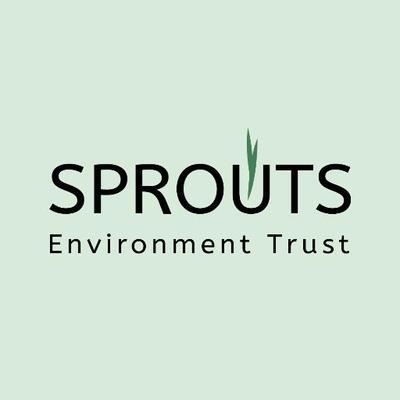 1 January, 2201 @ 12:00 am -
A series of articles featuring early-career bird researchers in India and their professional journeys
Image: Ornithology.in